Foster Chevrolet Serves Drivers Near Sandusky, OH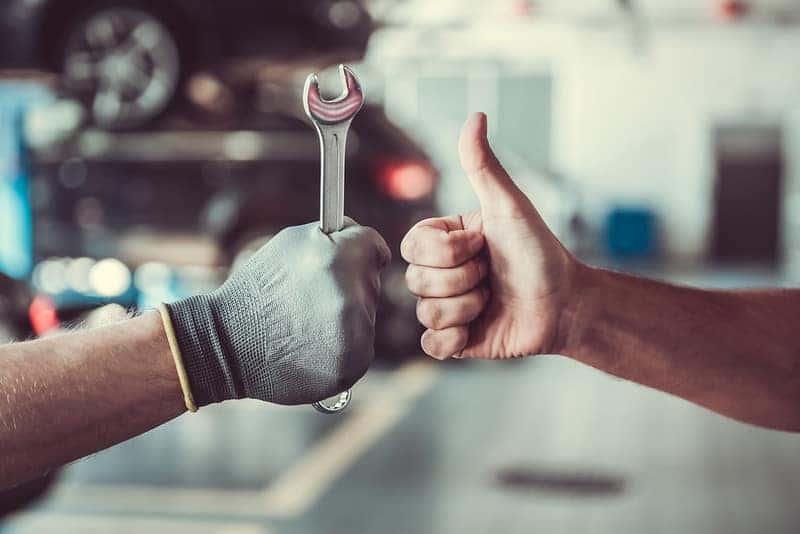 Foster Chevrolet is your destination for great new and used Chevy vehicles — plus excellent automotive service in Sandusky, Ohio. Whether you live in Sandusky or are coming from a nearby city like Clyde, Huron, or Fremont, you'll receive quality customer service from people who care.
Sandusky is our home and a place we love, but we're every bit as passionate about serving our friends and neighbors in northern Ohio and around the shores of beautiful Lake Erie. Wherever you live, if you need a new Chevrolet truck or SUV, preventative maintenance, or emergency repairs near Sandusky, you can trust Foster Chevrolet.
Serving

Sandusky

,

Ohio
There's a lot you can say about Sandusky, whether it's the scenic views of Lake Erie, its historical importance as a key stop on the Underground Railroad, or its title of Tree City USA. But one thing that must be stated: Sandusky is a great place to have fun. Of course, many know Sandusky as the home of Cedar Point, one of the nation's best amusement parks. You'll also find fun at places like Jackson Street Pier and Castaway Bay here, and you can't forget that Sandusky is just a ferry ride away from Put-in-Bay and the Lake Erie Islands.
Serving

Huron

,

Ohio
It's not difficult to see why Huron is an emerging destination city for tourists all across Ohio (and, for that matter, the Midwest). Huron is an ideal stopping point on the way to Cleveland or Toledo, sitting smack dab in the middle, but it offers enough charm that it's worth staying here for more than a night or two. A surefire must-stop is Nickel Plate Beach, a quaint stretch along the Erie shore that's perfect for a picnic, swimming, fishing, and watching the sunset.
Serving

Clyde

,

Ohio
The city of Clyde might be best known for one of its finest exports: Sherwood Anderson. The beloved author influenced the likes of Ernest Hemingway and William Faulkner with works like Winesburg, Ohio, a collection of short stories largely inspired by his upbringing in Clyde. Clyde is also home to the world's largest washing machine manufacturing plant and The Twist, the hometown sweets and treats shop set in a building resembling a huge ice cream cone. If you get the chance to visit, we'd recommend the shredded BBQ beef sandwich for lunch, a Buckeye Twister for dessert, and a Pup Cup for your pooch.
Serving

Fremont

,

Ohio
The next time you put ketchup on your hot dog at the ballpark, thank the city of Fremont. Fremont is home to the world's largest ketchup plant, which produces 80% of that delicious condiment. This city, lying on the banks of the lovely Sandusky River, is also the home of President Rutherford B. Hayes and the first presidential library in the United States. August is one of the best times to pay a visit to Fremont — that's when the Sandusky County Fairgrounds hosts the Sandusky County Fair, a tradition going on two centuries. But there's plenty to do year-round when you visit Fremont's bustling downtown district, where you'll find great dining, shopping, and entertainment. And make sure you catch a race at the Fremont Speedway!
Serving

Norwalk

,

Ohio
Norwalk bills itself as the best little city in Ohio, and it's a claim that's hard to argue. Norwalk also goes by the name Maple City, a title owed to the beautiful collection of towering maple trees that line Main Street. While you'll no doubt want to look up at them while you stroll through downtown, be sure to keep your eyes forward and on the lookout for great local shops and eateries. On the weekends, you'll hear the roar of engines coming from Summit Motorsports Park.
There's a lot to see, do, and experience in northern Ohio, and you'll need a reliable (and fun!) ride to travel to see all of it. For your transportation needs, trust the automotive experts at Foster Chevrolet in Sandusky. Contact us if you're looking to purchase or lease, trade in, or service your current vehicle.