Tips for Financing Your Next Truck in Sandusky, OH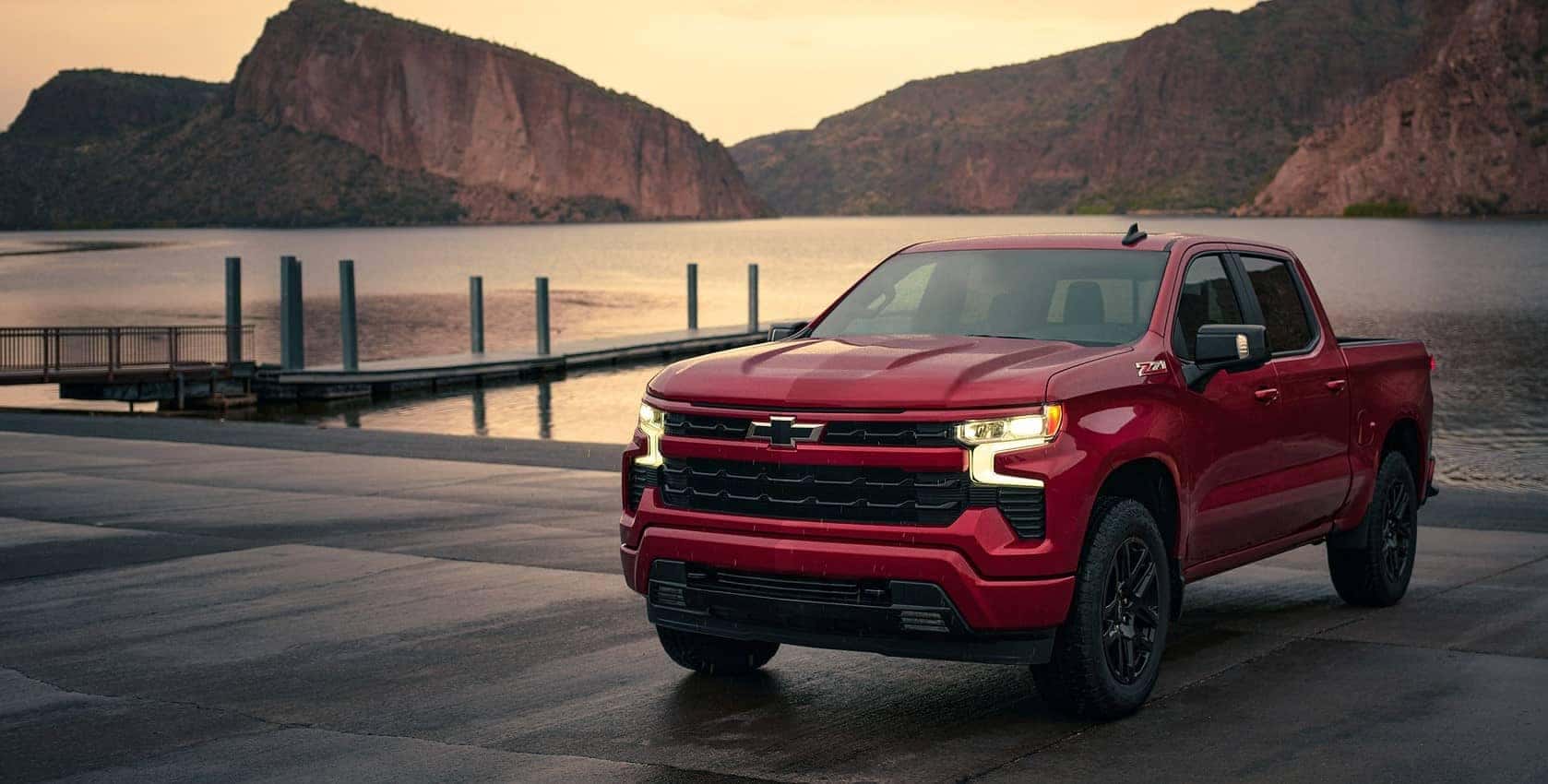 Financing a used Chevrolet truck purchase can seem intimidating, but it doesn't have to be. There are plenty of ways to make the process easier and more affordable. Here is some advice from the finance experts at Foster Chevrolet.
Getting a good interest rate
When you finance a used Chevy or GMC truck, you'll have to pay interest on the loan every month. So, it's in your best interest to receive the lowest interest rate you can.
As far as getting a low rate goes, a great credit score is key. Make sure to keep an eye on it over time and do what you can to improve it, like paying your bills every month and reducing your debts.
If your credit score is still low or you have no credit history, have someone co-sign on the loan with you, such as a parent. This can convince lenders to give you better terms.
Consider the loan length
If you take the shortest term available, you'll end up paying less interest in the long run. This is because shorter terms involve fewer months in the repayment length, so you'll put more money toward repaying the principal instead of stretching it out over more years.
Make a big down payment
Another way to shrink your loan is to pay as large a down payment as possible. We recommend paying 20% of your purchase in cash at the time of signing. This may sound like a large chunk, but if you can manage this, it will bring down the amount you finance — and the interest you'll pay — by a lot. Also pay all the purchase fees and taxes up front instead of rolling them into the car loan.
You're already saving money by opting for a pre-owned vehicle from Foster Chevrolet, but you can save even more money by being smart about your financing. Still have questions? Come speak to our finance experts at Foster Chevrolet and get an estimate for your next used truck.